"To us, you're family."
There's nothing like knowing you've made someone feel better. True nurses live for this. They make patients their focus. They thirst for knowledge and growth. And they work together to get the job done. At Methodist, we treasure good nurses and we strive to create the best environment for them. We're the place where your nursing team is your family. It's one of the main reasons why we're named among the Best Places to Work by the Dallas Business Journal year after year. It's just who we are.
By Priya Sharma, BSN, RN
Labor and Delivery Nurse
Methodist Richardson Medical Center
By David Molengraaf, BSN, RN
Director of Critical Care, Intensive Care, and Intermediate Care Services;
Critical Care Resource Team; Interim Director of Emergency Services
Methodist Charlton Medical Center
"Decisions I make always are based on what's best for the patient. That's why we exist."
By Fran Laukaitis, MHA, BSN, FACHE
President
Methodist Charlton Medical Center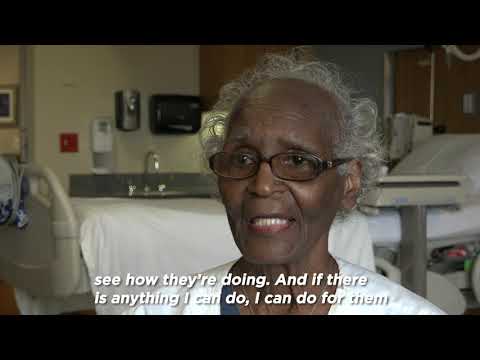 "I've spent 57 years caring for patients at Methodist and I've enjoyed every minute of it."
By Annie Jones, RN
Methodist Charlton Medical Center